A new Swedish clothing brand is born with strong focus on one single type of garment – the tunic. The founder Anette Lefvert has a background as Vice President of Operations for First Hotels Sweden, but her dedicated passion for tunics has now resulted in a full collection with both width and depth in the popular summer garment: the tunic.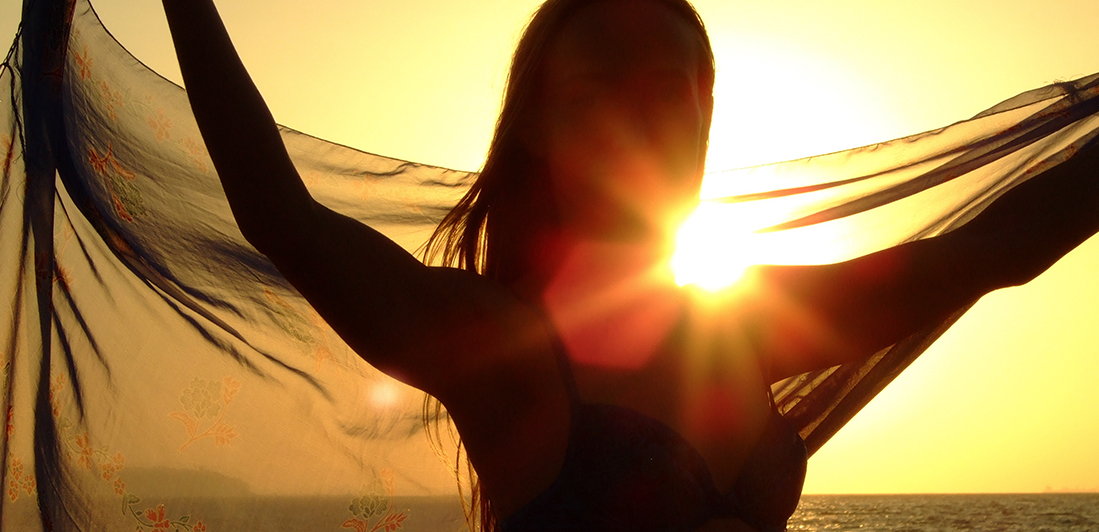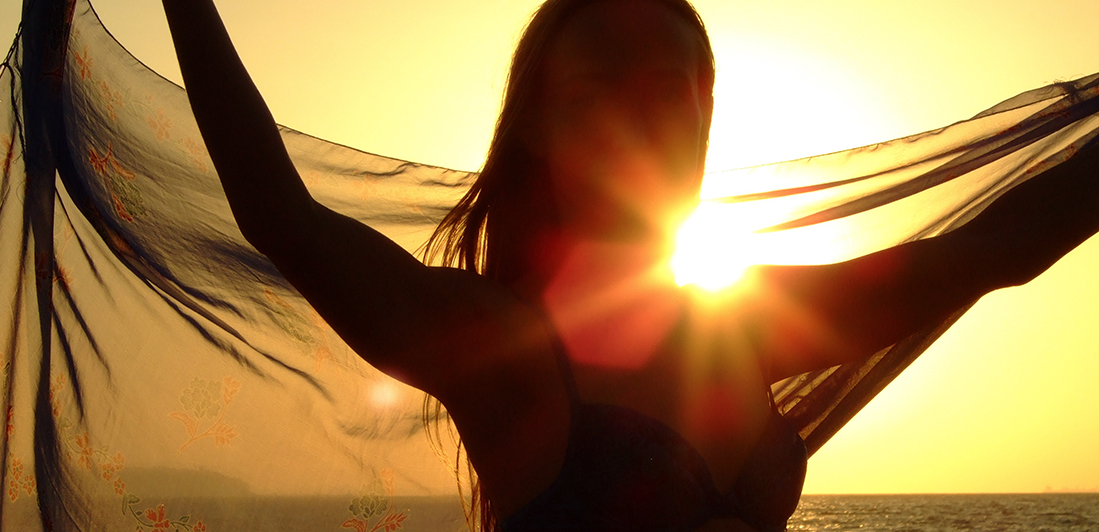 Miss Tunica – timeless and feminine apparel for summer and sun.
The line for Miss Tunica consists of approximately 15 unique designed tunics, which comes in a variety of different colors and patterns. Every piece is handmade in India with natural materials such as viscose and silk. Bright, rich colors and vivid patterns are used throughout the collection. The vision for the brand is to be feminine, energetic and at the same time comfortable – for all types of women.
"We want to offer the contemporary and versatile woman a chic look – in the most relaxing way," states the founder of Miss Tunica Anette Lefvert.
By operating and overseeing the complete production process by themselves – from design, construction and sewing to logistics and sales through the online shop – Miss Tunica is able to sustain an attractive price strategy throughout the collection. "To feel beautiful on the beach shouldn't be expensive. To get value for money with our products is extremely important for us," Anette Lefvert continues.
---
About Miss Tunica
Miss Tunica offers uniquely designed tunics for women who want to feel beautiful – on and beyond the beach. Our ambition is to design timeless collections that you can keep for a long time, favorite by favorite. Miss Tunica is available through our own online shop and through a limited number of stockists in Sweden and abroad.