Formula E and Virtually Live, a San Francisco-based virtual reality (VR) platform, today announced a partnership to bring a Virtually Live experience to Formula E. The two companies have been successfully testing live broadcasts in VR during several races this season, and will continue to do so for the remainder of the current championship which will end July 2nd 2016.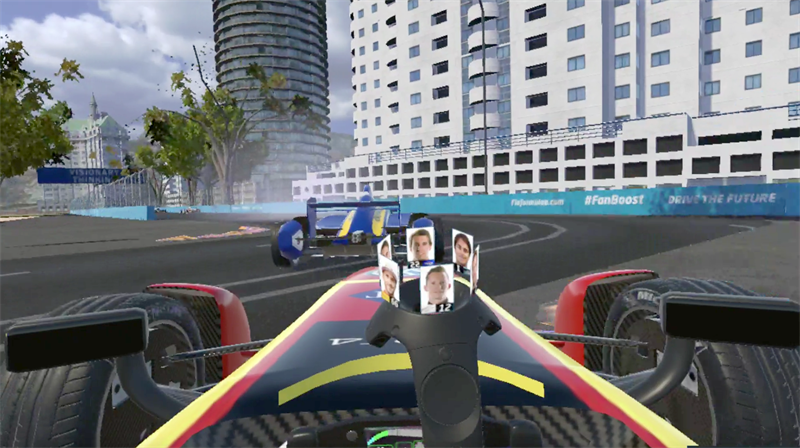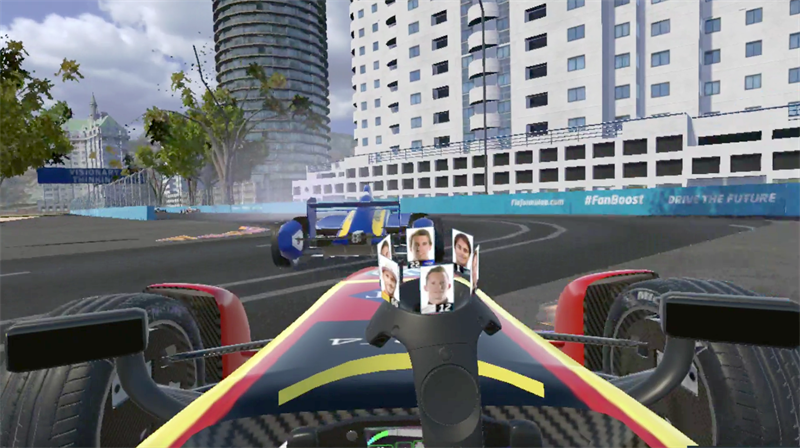 Virtually Live is a revolutionary, immersive virtual reality technology for experiencing live events in real time, providing fans who can't attend in person with a new way to experience events as if they were physically present. Fans will be able to watch races from any perspective on the course.
During the course of the Long Beach ePrix, Formula E and Virtually Live will be showcasing their virtual reality experience onsite through a series of events. Virtual reality headset owners who can't make it to Long Beach will be able experience the race from home in VR.
Alejandro Agag, CEO of Formula E, said: "As an innovative championship, we're excited to partner with Virtually Live. Virtual reality is one of the most exciting new ways to broadcast live sports and improve fans' viewing experiences. Now, we can give fans that cannot attend a race in person the opportunity of feeling like they are actually immersed in the Formula E experience from any perspective.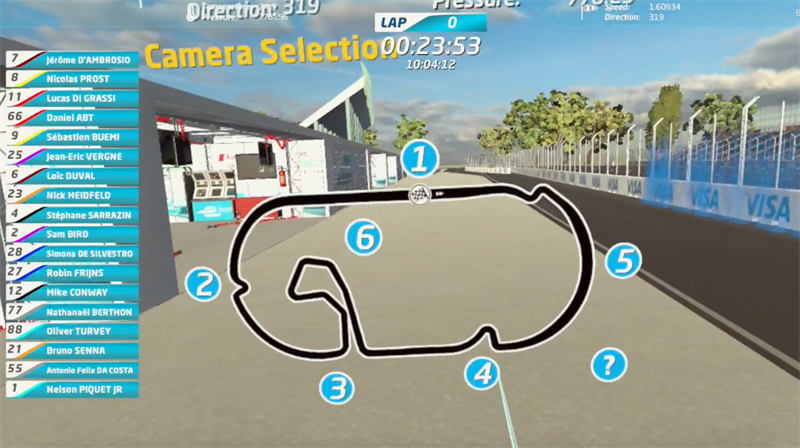 Virtually Live CEO Tom Impallomeni said: "We are very excited about the partnership and believe that we are an ideal match. Both Formula E and Virtually Live have a clear mission to push the boundaries of innovation and technology. Formula E is the future of motor racing, and is at the forefront of R&D for electric vehicles, esports and new technologies. We are delighted to be working with them to bring Formula E fans to the upcoming series of ePrix in VR."
Further details and announcements about the partnership and races broadcast live by Virtually Live will be made at the end of the season.
---
About Virtually Live
Virtually Live is a new and interactive way to experience live sports and events through virtual reality technology. The media system is patented in 46 countries and allows fans to never miss out on live events and get into the heart of the action, no matter where they are. Fans can connect with fellow fans around the world and freely explore virtual venues together from the comfort of their homes. Virtually Live's platform will be available across several new virtual reality headsets, including the HTC Vive, Oculus Rift, and Playstation VR. Virtually Live has offices in San Francisco, Seattle, Málaga, London and Zurich.