On March 10, 2016, the International e-Sports Federation (IeSF), one of the leading authorities in the global e-sports industry, announced inBeijing that it had concluded an all-round strategic cooperation agreement with the World Cyber Arena (WCA), an event organized by Yinchuan International Game Investment Co., Ltd.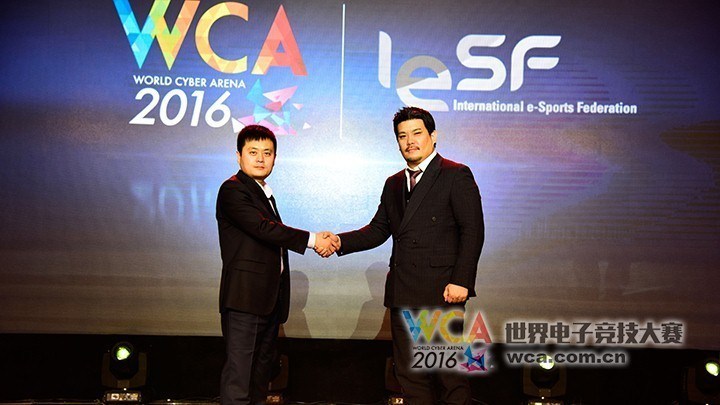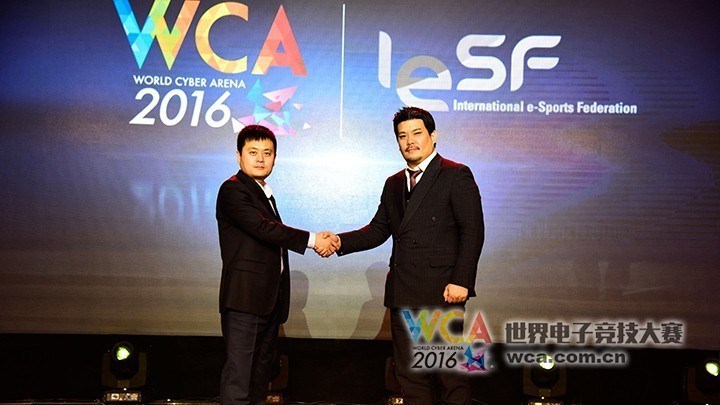 Under this agreement, the two sides will provide specialized training focusing on all the links of the e-sports industry chain, including referees, commentary, program production, coaches, teams and competition management, so as to build a complete e-sports education system and lead the standardized development of China's e-sports industry.
As the Organizing Committee of the e-Sports Olympics, IeSF is committed to popularizing e-sports worldwide, establishing a complete training, education and benefit system for global e-sports players, and driving e-sports to bid for the Olympics.
After nearly 10 years of explosive development, the Chinese e-sports market has developed a uniquely large economic industry chain, with an iResearch report stating that the overall scale of the Chinese e-sports market is expected to exceed RMB 50 billion in the future.
However, amid rapid development, a number of issues have arisen, with low degree of internationalization, poor organization and lack of variety in competitions, inability to organize general events, difference in the ability levels of referees and unevenness of commentary expertise becoming increasingly prominent.
Fundamentally, it is due to the lack of professional e-sports talents but it also down to a lack of competency in e-sports education. Since replacing the World Cyber Games (WCG) in 2014, WCA has endeavored to promote the development of e-sports events and the e-sports industry. Therefore, in an effort to eliminate industrial chaos, solve the problems restricting industrial development and optimize the domestic e-sports environment, WCA and IeSF have forged a strategic partnership.
According to the source, the cooperation will be initiated by officially certified global e-sports training agencies and training will cover all links of the e-sports industry chain. Referee and anchor training will come first this year, followed by training in a wide range of professional fields such as coaching, team management and competition marketing next year. Training will be provided online and offline with online training expected to be launched at the end of this year.