If you're a professional doctor, who's been working for a few years, then you might be wondering what the next step is. Medical professionals often have a lot of opportunities to expand their careers, wherever they're working. However, many physicians decide to leave their workplace behind, and start their own private practice. If you're considering this yourself, then here are some of the pros and cons you should consider.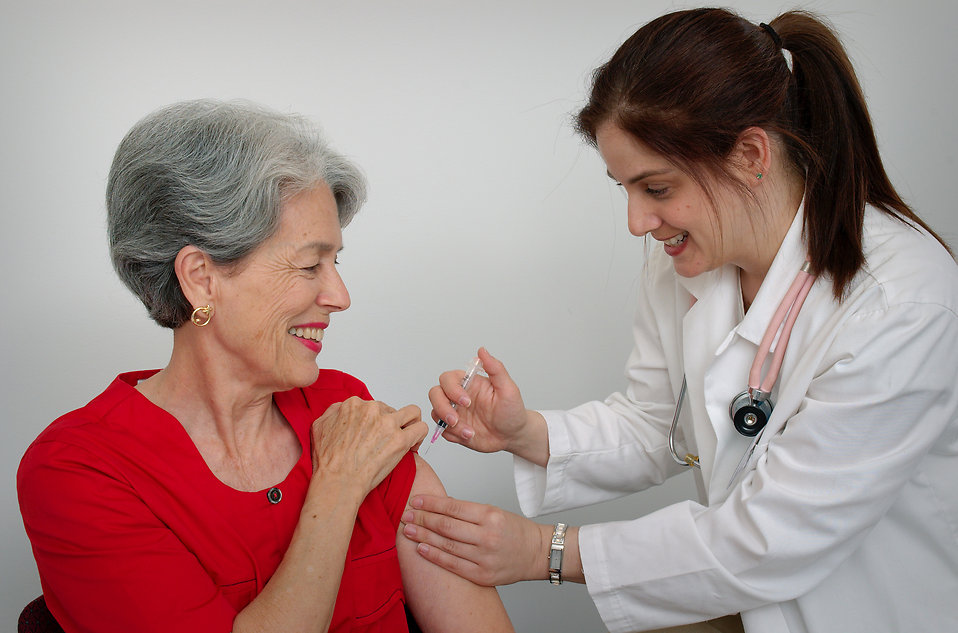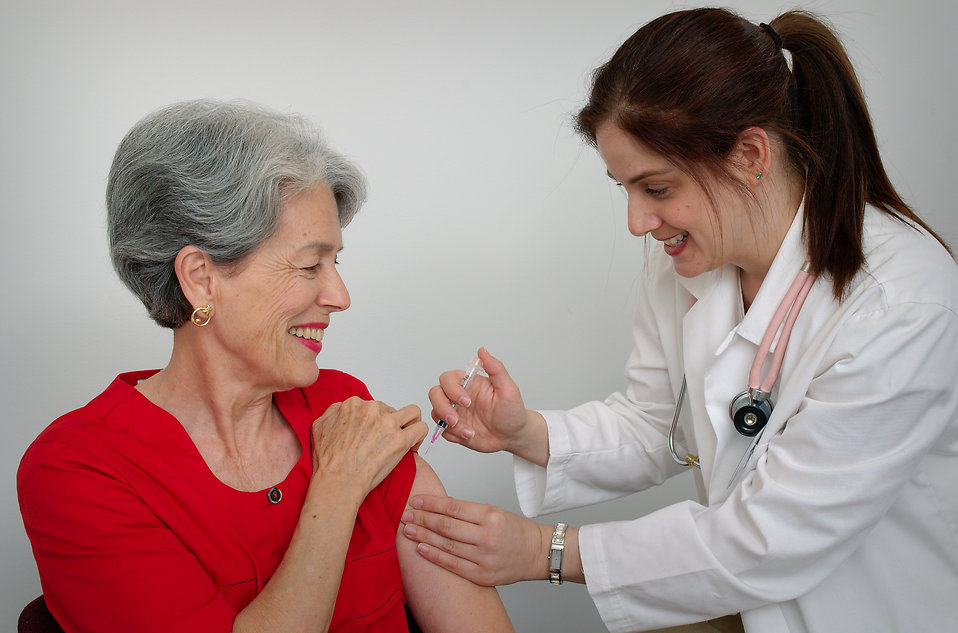 Image from Free Stock Photos
First of all, the pros. A lot of doctors decide to go into private practice because they feel limited by their current position. If you've ever wanted to do something more as a physician, then this is a great way to do it. As the head of your own practice, you'll get to try your hand at everything. From marketing to HR to IT, you'll have an active role in all of it. Even if you don't succeed, you'll certainly learn a lot! This is part of one overarching advantage; you're the head of the practice! You'll be able to manage it however you like, and enjoy more creative freedom. You'll also have a much closer relationship with your patients, too. When working for a larger firm, you'll probably see hundreds of different people in a week. In a private practice, you'll be able to have a closer, friendlier and more relaxed relationship with the people you treat. Managing your own practice can be very demanding. However, with the small scale of the operation, you'll be able to strategize and make decisions much faster. This all sounds great, right? Don't rush into anything without reading the cons though!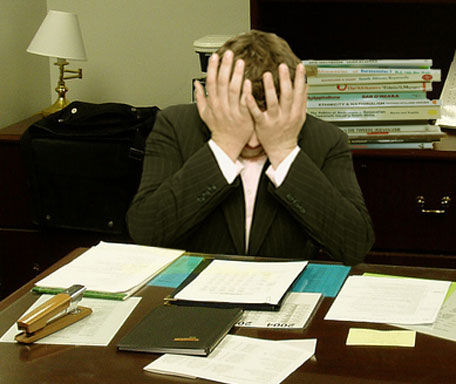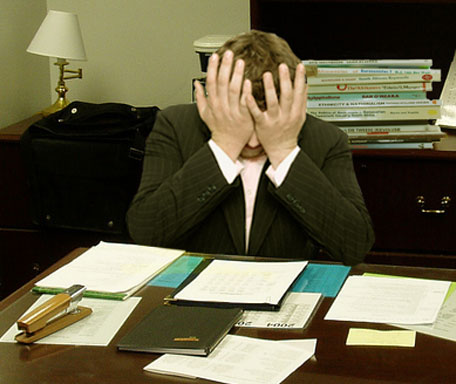 Image from Wikimedia
One thing you may be missing out on through private practice is an immediate, internal career path. You're at the top of the pyramid here, and there won't be any training opportunities for higher positions. Probably the biggest drawback of running your own practice is the constant instability of finances. Whenever you need to buy new equipment, or hire for a position that doesn't bring in any revenue, there'll be a big slump in your finances. Throw this in with medical loans and business simply being slow, and you'll have total chaos on your hands! Another drawback is what I listed as an advantage earlier; the business is yours! This means that you'll have to liaise with stakeholders, market your new practice, and deal with all the tax headaches that come with the job. You might spend all night on these technicalities, then have to treat that one patient who loves to complain in the morning. Being a doctor is hard work, but if you want to run your own practice you'll need to work even harder! If you don't think you have the determination or a keen enough business sense, it's best to stick with what you know.
Abandoning your salary and going private is a huge decision. Make sure you understand the implications before going ahead. If you can deal with the stress and toil of the opening period, then private practice could be the way to go for you!