Cognac Gautier 1762 has been officially recognized by Guinness World Records as the oldest cognac sold at a public auction. A bottle of this unique beverage was purchased by Wealth Solutions and was used in the manufacture of the Cognac Watch – the first Swiss watch with a drop of alcohol.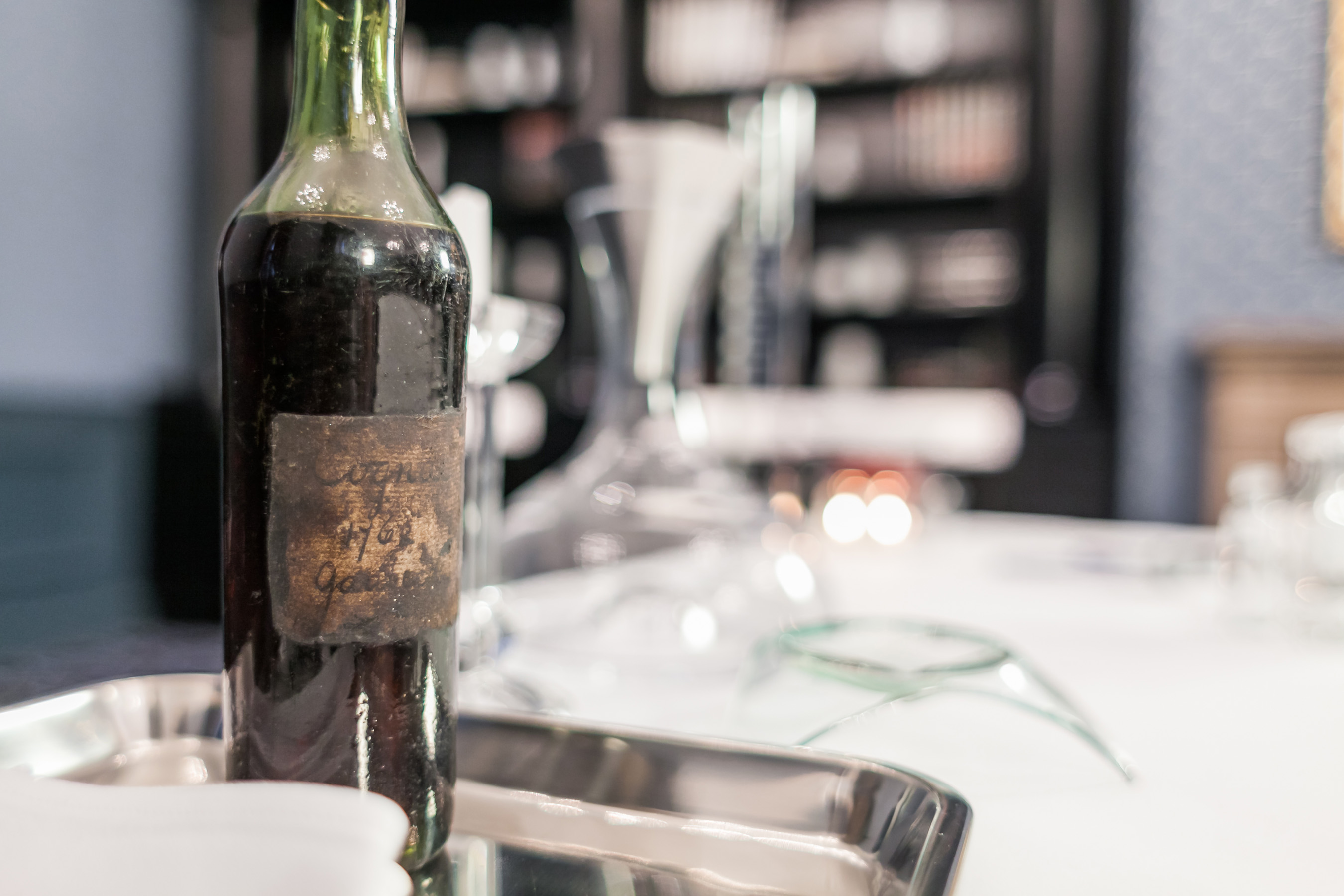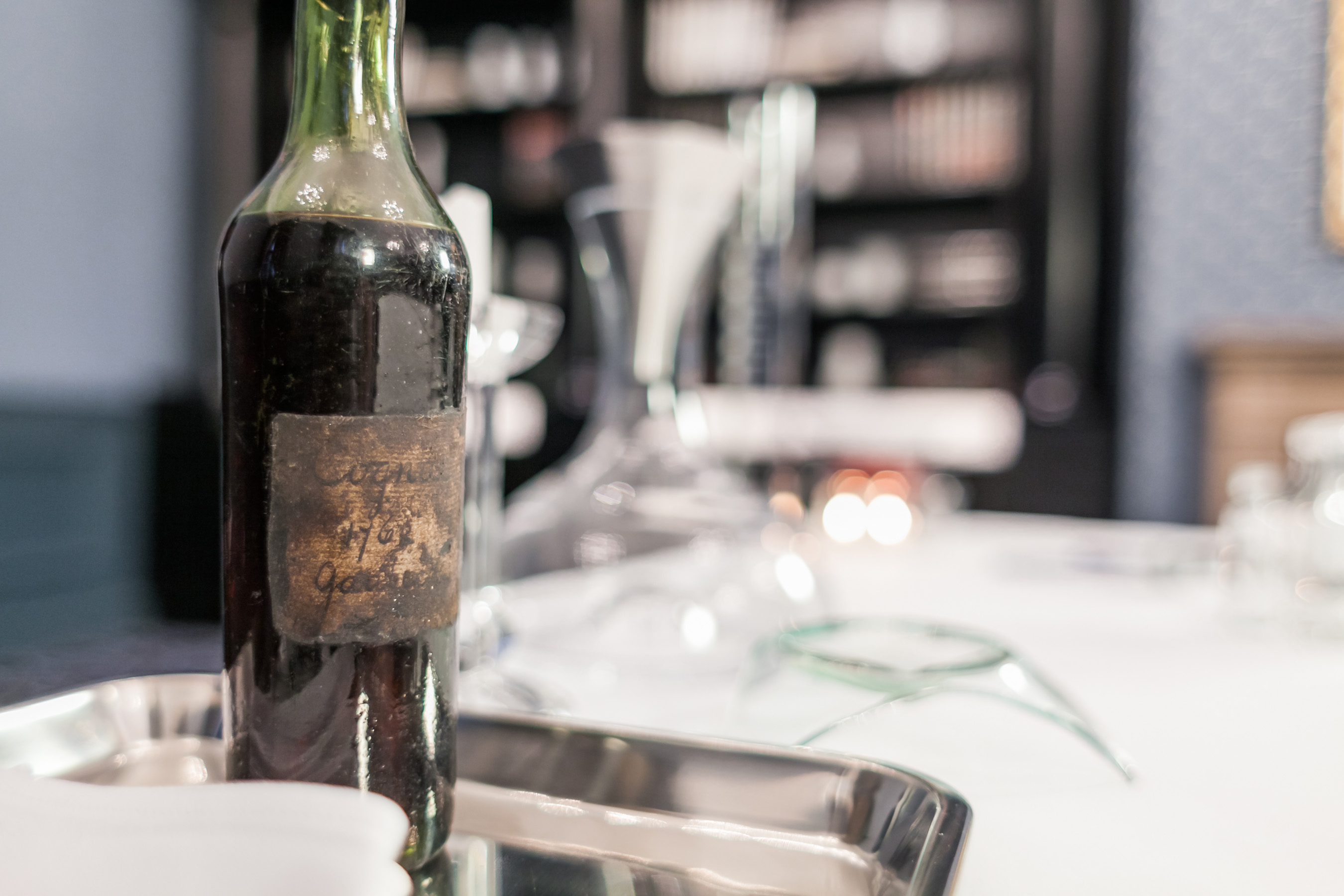 Yesterday, Guinness World Records announced that the bottle of Gautier 1762 was the oldest cognac sold at a public auction. This 250-year-old drink was purchased in 2014 by Wealth Solutions, a Polish company specialized in rare spirits and collectibles, at an auction of old and rare beverages organized by Bonhams Fine Art Auctioneers & Valuers in NYC. It remained part of the company's collection of old liquors until October 2015, when the management board made the decision to create a watch with a drop of this antique spirit, and opened the bottle. The uncorking ceremony was organized in Bristol Hotel in Warsaw and formed part of an event to mark the start of cooperation between Wealth Solutions and Armin Strom, a Swiss Watch Manufacturer.
Thanks to this cooperation, the Cognac Watch was made – the first Swiss mechanical watch with a drop of alcohol. The timepiece and the capsule for this unique beverage were designed by Claude Greisler, Armin Strom's chief horologist. This independent Swiss manufacturer also accepted the mission to produce this unusual watch. The exclusive limited edition for Wealth Solutions consisted of just 40 timepieces produced in stainless steel, 18k rose gold and titanium cases. All of them were sold by Wealth Solutions in an exclusive presale before the official launch of the product. The international premiere of the Cognac Watch took place on 20th March 2016, during the Baselworld show. Yesterday, at the Polish premiere in Warsaw, Wealth Solutions announced the decision of Guinness World Records.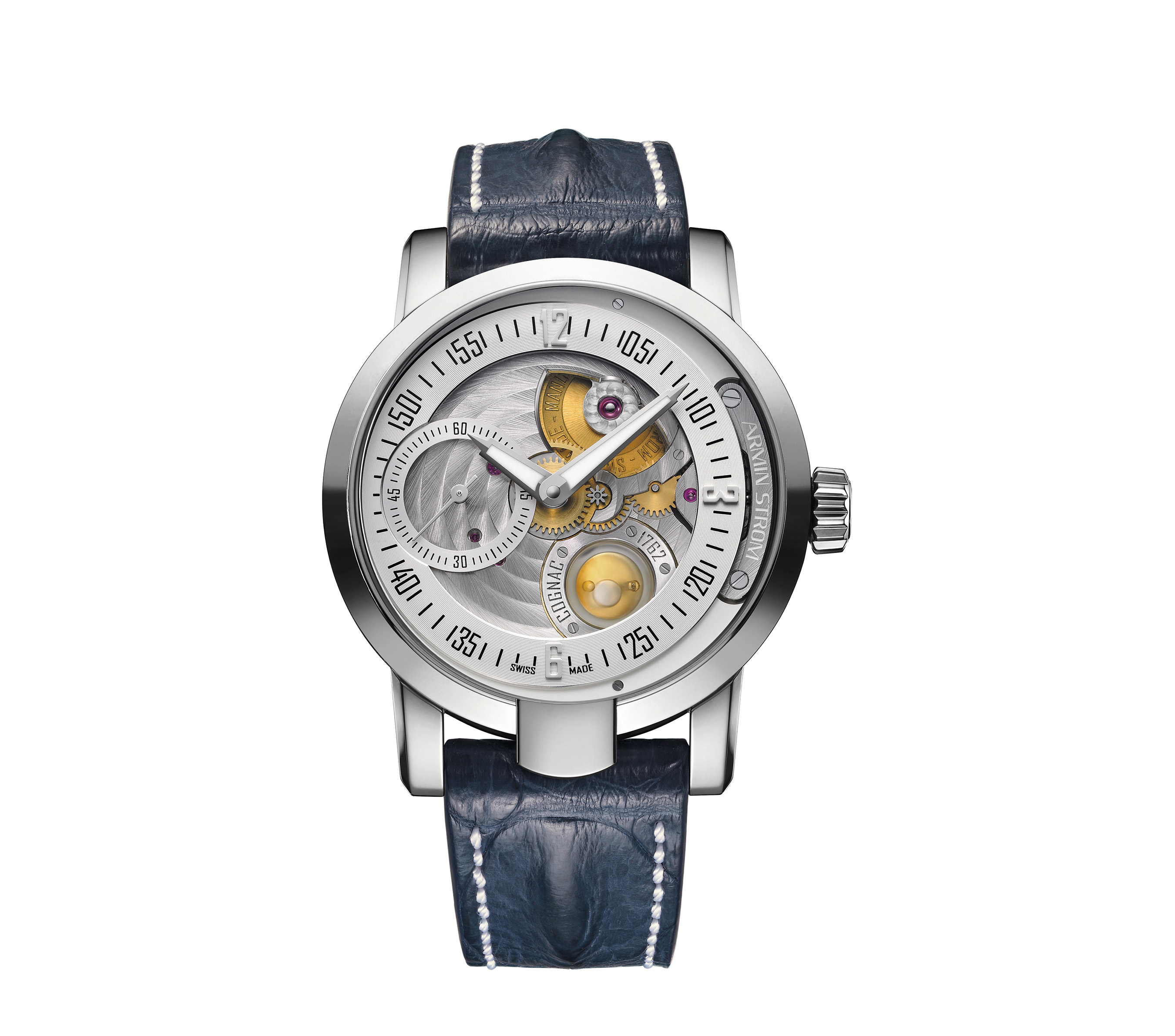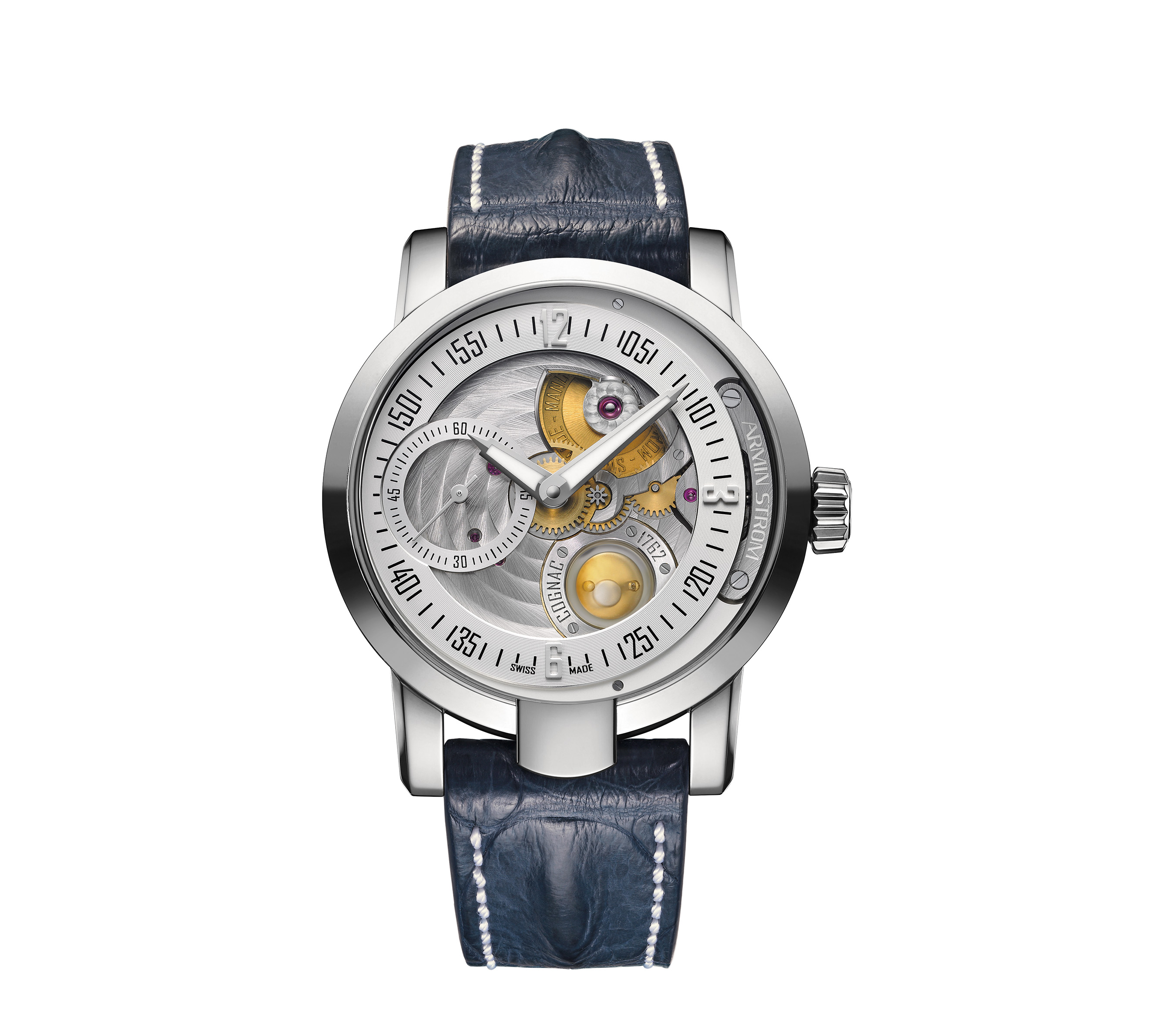 Having met with huge success, Wealth Solutions has decided to continue production of the Spirit Watches line. The next limited edition will be the Rum Watch – a Swiss timepiece with a drop of Harewood rum from 1780. International subscription for this unique watch opened on 26th April on the website: http://en.wealth.pl/promotion/spirit-watches