ET Solutions AG, wholly owned subsidiary of ET Energy, a global leading energy solutions provider, today announces that the 5 MWp Codford project in Wiltshire, UK and the 5 MWp Ashby project inLeicestershire, UK, for which it provided EPC services, have been successfully connected to the grid. The two projects are operated by J. M. Stratton Limited and Primrose Solar respectively.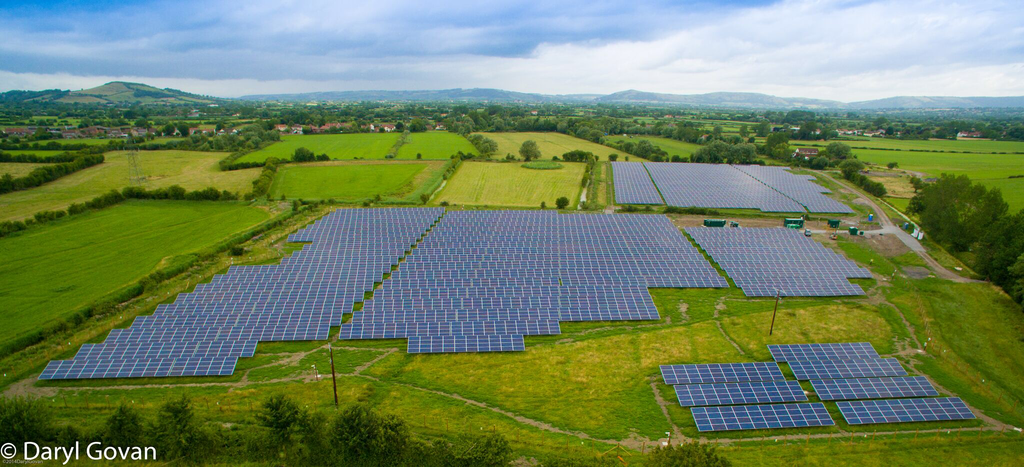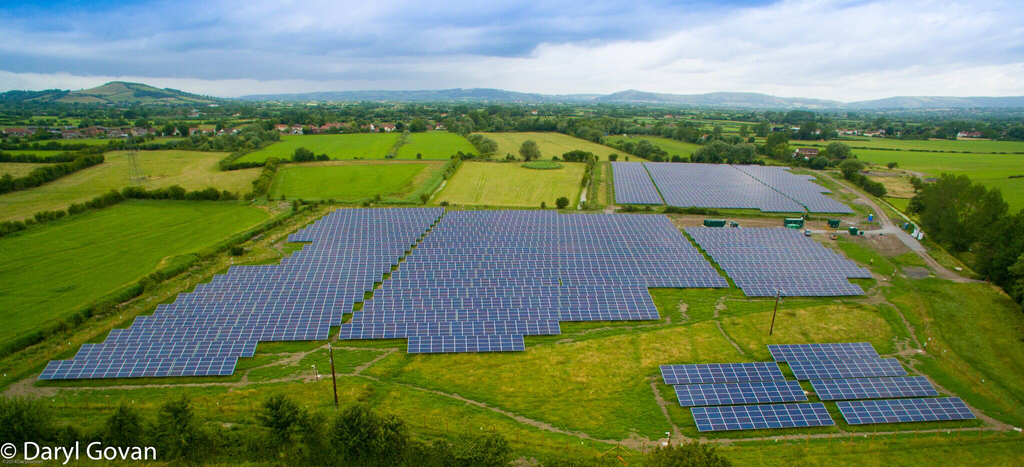 The Codford project, a ground-mounted solar power plant, is an extension of an existing project and uses 10.18 hectares of carefully chosen land that has no residential properties nearby. In cooperation with the local government, the site was located in a local Designated Special Landscape Area, in keeping with ET Energy's commitment to work with its partners to preserve green areas.
The Ashby solar project is also a ground-mounted solar power plant, and was acquired by Primrose Solar from Solstice Renewables in November, 2015. It will generate enough electricity to power about 1,800 homes with clean, locally produced renewable energy and will offset up to 2,700 tons of CO2 emissions each year.
The Ashby solar project is well screened from residents and public view corridors. The site also incorporates a programme for ecological and biodiversity enhancement and allows for agricultural usage with sheep grazing around the panels for part of the year.
"ET Energy was the exclusive EPC service provider for these two projects," said Dennis She, President and CEO of ET Energy. "They show once again that ET Energy is reliable and efficient, able to build PV power plants under demanding conditions and within tight schedules. The projects are well-built and profitable, while at the same time bringing more green energy to the UK, the goal we share with partners."
---
About ET Energy
ET Energy is a global leading energy solutions provider. With innovative solar technologies and tailored financial solutions, ET Energy provides professional one-stop solutions across the entire solar power plant lifecycle including development, financing, engineering, procurement, construction, and operations & maintenance.