After decades of state control, Mexico has lifted various limitations on its electricity market, stimulating fierce competition between clean energy suppliers, and driving prices down as renewable energy gains more and more traction throughout Latin America.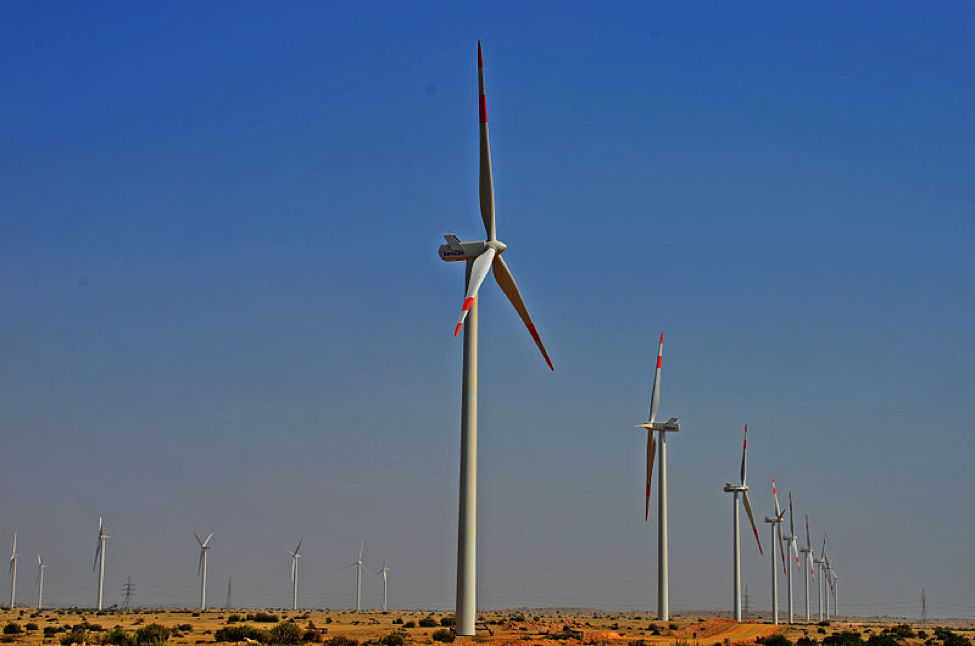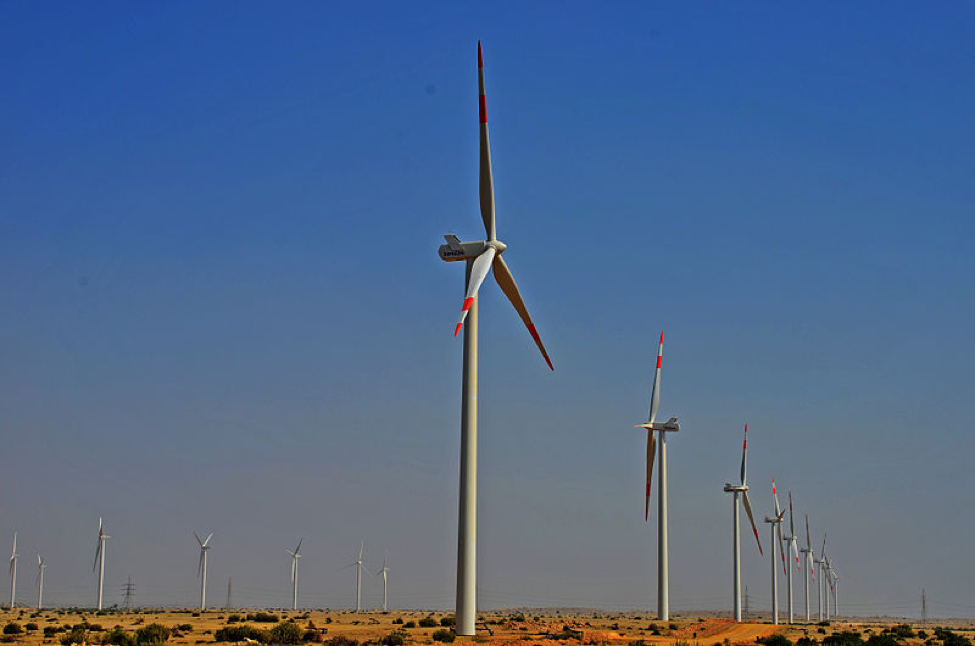 Image: Wikimedia
Following the launch of a wholesale electricity market managed by an independent system operator, Mexico's government has held auctions where various firms bid to sell renewable energy through long-term contracts with the state-owned utility Comisión Federal de Electricidad (CFE), set to start in 2018.
On September 28th, purchase contracts were awarded for 8.9 million megawatt hours a year of electricity, mainly from wind and solar generating plants. That's equivalent to roughly 3% of Mexico's current electricity use. A single megawatt is enough energy to power about 1,000 Mexican homes.
The average price of $33.47 per megawatt hour, is almost half the maximum price of $60 set by CFE. CFE is among the largest energy companies in the country, and provides a public service to small users and homes. Furthermore, it's below the $41.80 per megawatt hour agreed upon at the close of the first auction in March.
The CFE was the only buyer at the end of the first two auctions. However, larger, industrial electricity consumers are expected to make up a larger part of the consumer base in further auctions beginning in 2017.
Gabriel Salinas, a partner at Orrik Herrington & Sutcliffe LLP, an international law firm representing some of the companies, said: "This is good for Mexico. Two of the main goals of the electricity reform are to bring electricity prices down and enhance Mexico's clean fuel generation, and by those standards I think the auctions have been a success,"
While the strides taken in Mexico are certainly noteworthy, clean energy is becoming a larger topic of debate throughout the Latin-American world. Bids in Argentina to build plants with enough capacity for 1,000 megawatts of renewable energy got up to more than six times what the country's government was seeking, which has made for a massive surge in the interest in these auctions throughout the past month.
The Argentine government has voiced its intentions to generate 10,000 megawatts of renewable energy by 2025, which would make up a fifth of its power generation. This and other targets springing up throughout Latin America are set to be a big talking point at the Andes Renewable Energy Conference, and similar conventions in Chile and Argentina.
In August of this year, Chile awarded various contracts to deliver 12.4million megawatt hours per year, again through solar and wind energy. The contracts will span 20 years, beginning in 2021. The country also plans to hold auctions for 19.9 million megawatt hours over the following years. In August, the average energy prices were $47.59 per megawatt hour, which was a massive 63% under the prices from its previous auction.
As countries all over the world integrate clean energy as part of their economic stances, we're expected to see more and more green leaps forward like this. This will attract investors, and stimulate the economies of the countries that need it most.