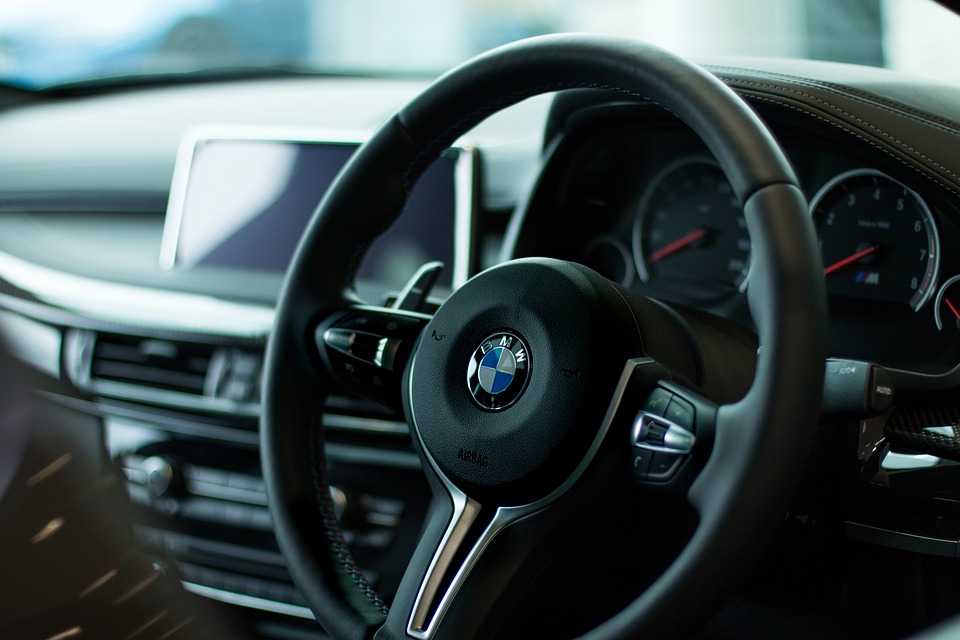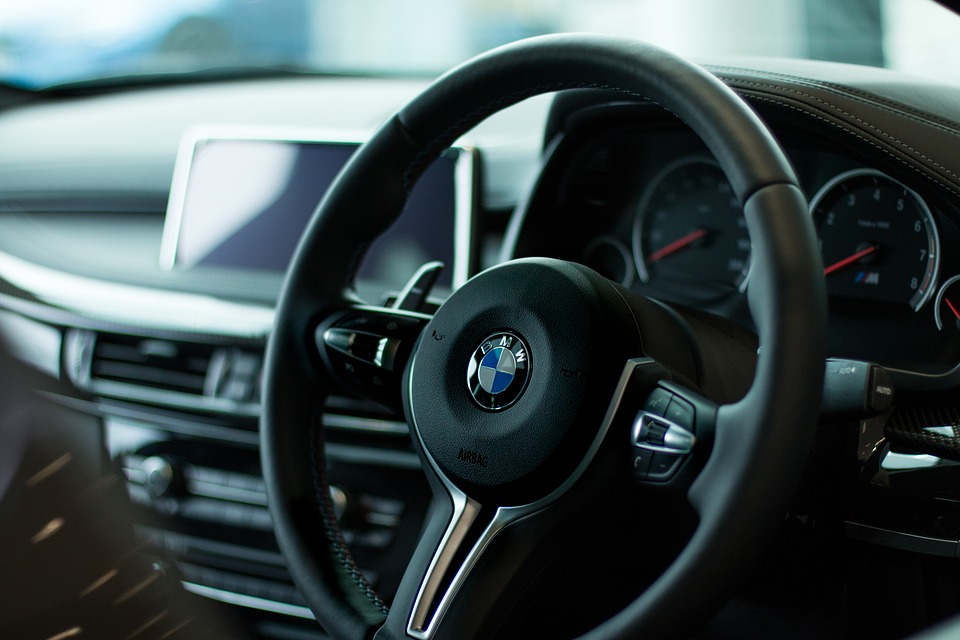 Image source – http://maxpixel.freegreatpicture.com/static/photo/1x/Vehicle-Car-Bmw-Wheel-Transport-Transportation-2964072.jpg
If you are looking for a new vehicle, there are lots of things you need to take into account. A lot of people make the mistake of diving in because they are in a rush. They then end up with a car that is not suitable for them, which means they have a nightmare on their hands for the next few years at least. This is the last thing you want to happen, so read on to discover some of most common car buying mistakes to avoid.
Failing to search around for the best deals – This has to be number one! A lot of people end up paying too much for a vehicle because they have not searched around properly. Look online for special offers on new Vauxhall cars and any other makes or models you may be interested in. Sometimes, you will find that buying a new car is better financially because of the deals that are available, so don't write this off until you have looked around properly.
Buying under pressure – This is another error that a lot of people make. When you are in a car dealership, the salespeople are trained to put you under pressure. They want to secure a sale as quickly as possible. This can lead to people panicking and agreeing to a deal without thinking it through properly. You should always go away and give yourself some time to think without someone looking over your shoulder. Don't worry about the car being snapped up by someone else. Chances are that it won't be. Plus, there are plenty of other cars!
Choosing a car that is not right for you needs – It is easy to get wowed by a car that looks amazing and is on offer. However, is the vehicle really right for you? You should make a list of everything you require from a vehicle before you go shopping, for example, a big boot and plenty of space may be a necessity. Whenever you look for a car, refer to your list, and if it does not tick every box, you need to look elsewhere.
Failing to a do a thorough test-drive – Last but not least, you should never, under any circumstance, buy a vehicle without doing a proper test-drive. You should also make sure that the test-drive is substantial enough to give you a feel for whether you are comfortable in it and how the car handles.
If you can avoid the errors that have been touched upon above, you can give yourself the best chance of buying a car that is suitable for you and falls into your budget. Remember; consider all of your options carefully. While it can be very tempting to rush the process, this is how bad decisions are made.