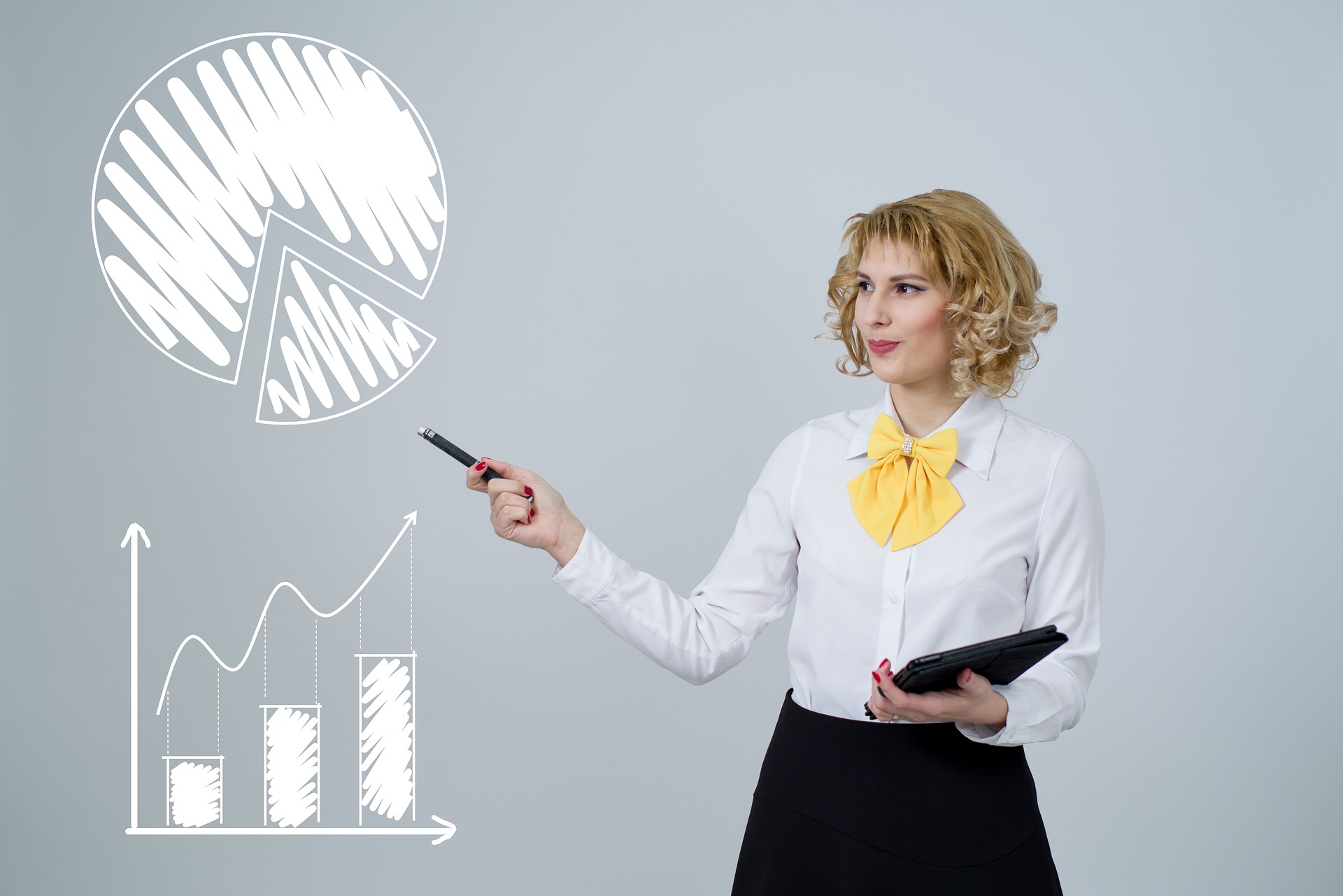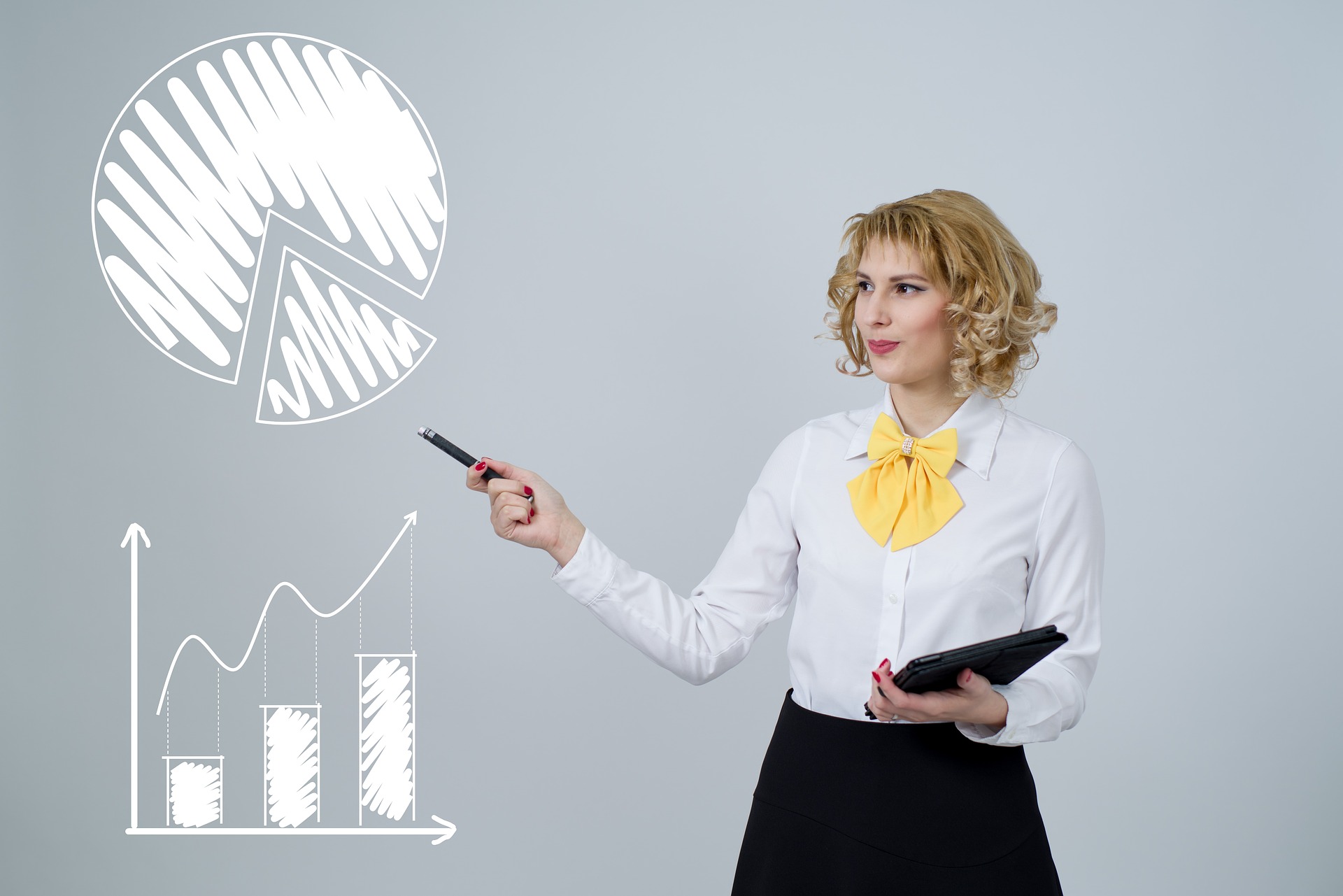 Image source
I think we'd all like to have a little more take-home pay to play with at the end of the month if we're completely honest, which is why we're sure you'll be delighted to know that it is possible, whether you're new to your career or a veteran in your industry, it is possible to effectively increase your income even if you aren't lucky enough to get a raise.
In order to increase your income, you need to work on reducing your taxes, cutting the cost of essentials and making more money.If you can do these three things then you will effectively be giving yourself a pay rise, for all intents and purposes. That might sound like a tall order, but it's actually a lot easier than you think.
Skeptical? Check out these smart ways to effectively increase your income, and you'll soon be won over:
Request to Work Remotely
If you can swing it so that you're able to work from home most of the time, you could save on average $2,600 annually, assuming that you are in the United States because that's how much the average commuter spends on getting too and from work each year. That means that you will save a very significant sum of $216 each month!
If your job is office-based and it doesn't require your actual presence, thanks to tech like Slack and Skype, providing you have a decent internet connection, there is no reason why you should not be able to work effectively from home, and you should point that out to your boss. If they aren't keen on the idea, perhaps also point out that people who work from home can be as much as three times more efficient at their work – that should swing it.
Ditch the Gym
An extremely easy way of cutting down on your costs, so that you have more of your take-home pay available to you at the end of the month is by ditching the gym. Gyms might be great for staying healthy, but there are few things that you can't do just as well at home or outdoors. So, stop paying that $50+ each month start walking or jogging in the neighborhood,  or working out to exercise videos at home and watch your bank balance grow.
Check if Business Expenses are Tax Deductible
Although not all business expenses can be reimbursed, more of them than a lot of people think are tax-deductible, so it is always worth checking if any expenses that you accrue during the course of business can be deducted. Things that are deductible, which many people do not realize are, include tuition for further education, so if you want to go for those better-paying msn education jobs or get an MBA to further your career, you don't have to worry so much about doing so (and it would really help you to make more money), health insurance and even payments to babysitters. Always check it could leave you so much better off!
Rent Out a Room
If you have a spare room in your property, renting it out to someone who's looking for a place to stay us a great way to make some extra money, especially if you live in a city or a location that is in great demand. You can rent out your home on a permanent basis, at weekends on platforms like Airbnb, or even just when you yourself are on vacation, and it will help to boost your income. Just make sure that you file a Schedule E to lower your tax rate as a landlord or you won't boost your income by nearly as much as you potentially could.
Increase Your Education Level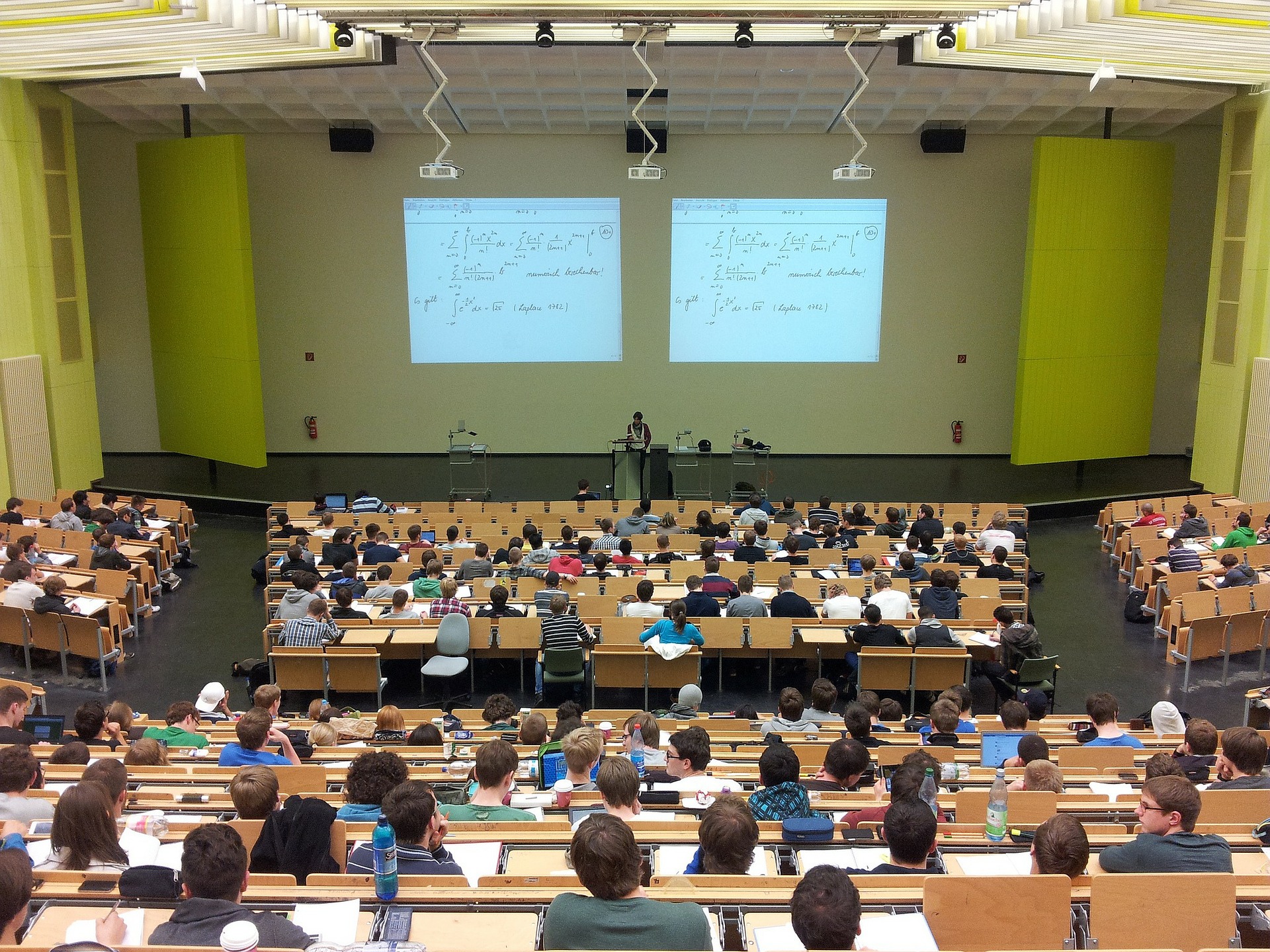 If you want to make more money, then it never hurts to have a` higher level of education because the more educated you are, the more likely you are to be promoted or to gain entry into higher paying career industries. Sure, you have to pay for a decent education, but it is money well spent if it enables you to make more over the course of your lifetime, and now that you can learn almost everything online, it doesn't have to be nearly as expensive as it was in the past.
Choose Better Shifts
Working more is a sure-fire way to increase your income, but most of us don't really want to have to work even more than we already do, which is why choosing your shifts more wisely (if you have that option) is a great alternative. If you choose to work over the holidays, put in double shifts or work nights, then you will quite often be paid more for doing the same amount of work, and you can always celebrate on a different date- it's the company and the equality of the celebration that matters, not the specific date!
Take Advantage of Employer-Sponsored Child Care
Child care is a major expense for those of us who have young children, so it makes sense if your employer offers sponsored child care to take advantage of it, and if your company doesn't, to consider applying for a position where it will be available to you. Depending on where you live, you could save as much as $12,781 by doing so – that's a major boost to your paycheck!
Pay Down Debt
Making a real effort to pay down your debt might mean that you're a little poorer in the short-term but when you don't have to worry about paying back credit card debts (and the interest they accrue) or bank loans, you will be much better off, not least because the average US citizen is in debt to the tune of $25,000, not including mortgages and because almost half of them  spend as much as 50 percent repaying their debts each month! Think about that: once your debts are dealt with you could be 50 percent better off every month, imagine how much better your lifestyle could be!
Remember Charitable Deductions Can Be Claimed For
If you donate your time, money or possessions to charity, there is a good chance that you will be eligible for tax breaks that will bring down your liability and as a result increase your take-home pay. The IRS says that you can deduct donations to any qualified organization including charities, hospitals and even schools and that you can even deduct any costs you pay in order to do charity work for them, This could include things like travel, uniforms, gas and donations, so there really is a lot of ways you can benefit when you help a charity out. It enriches your life in so many other ways than through monetary gain too.
Monetize Your Hobby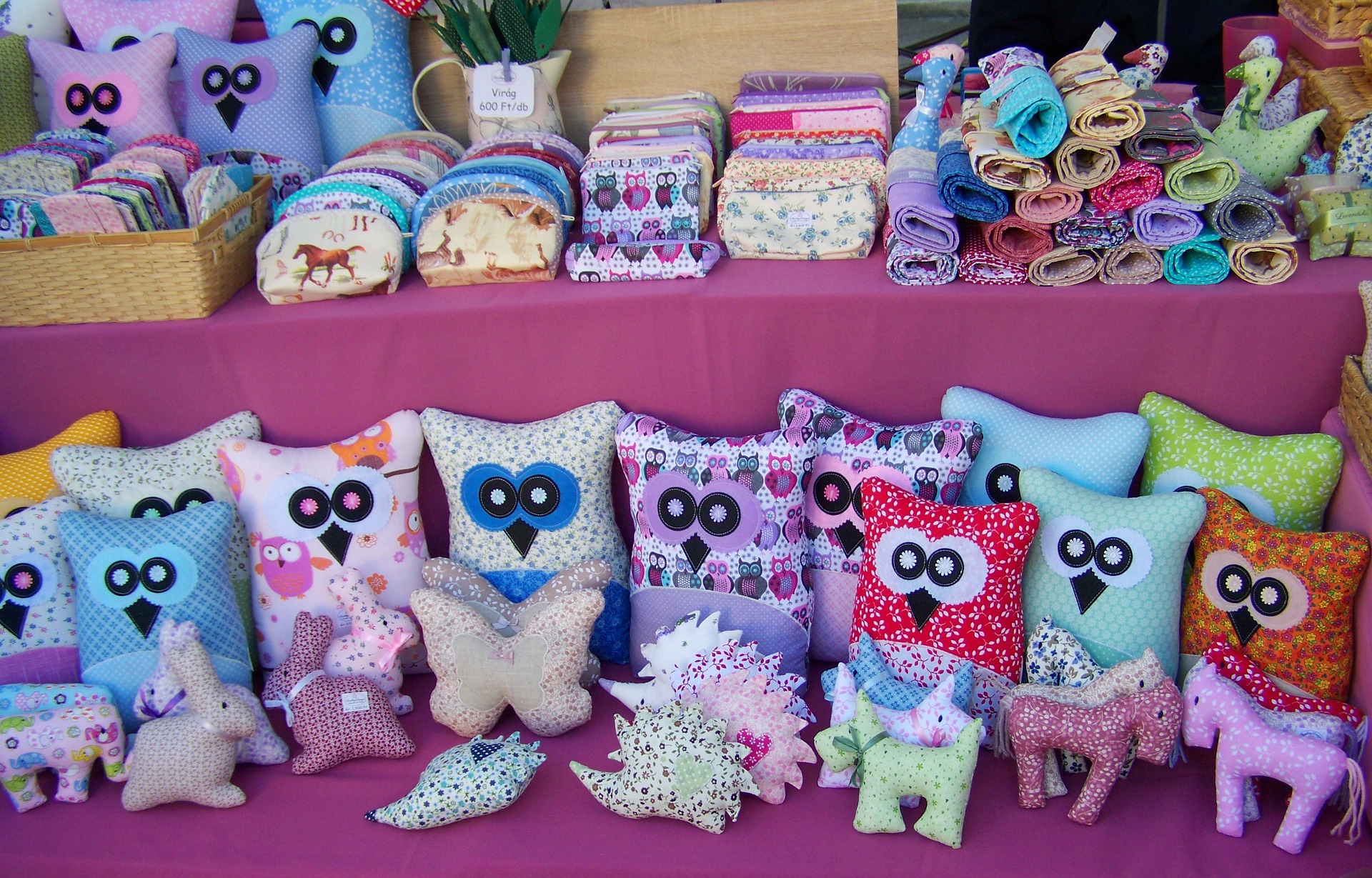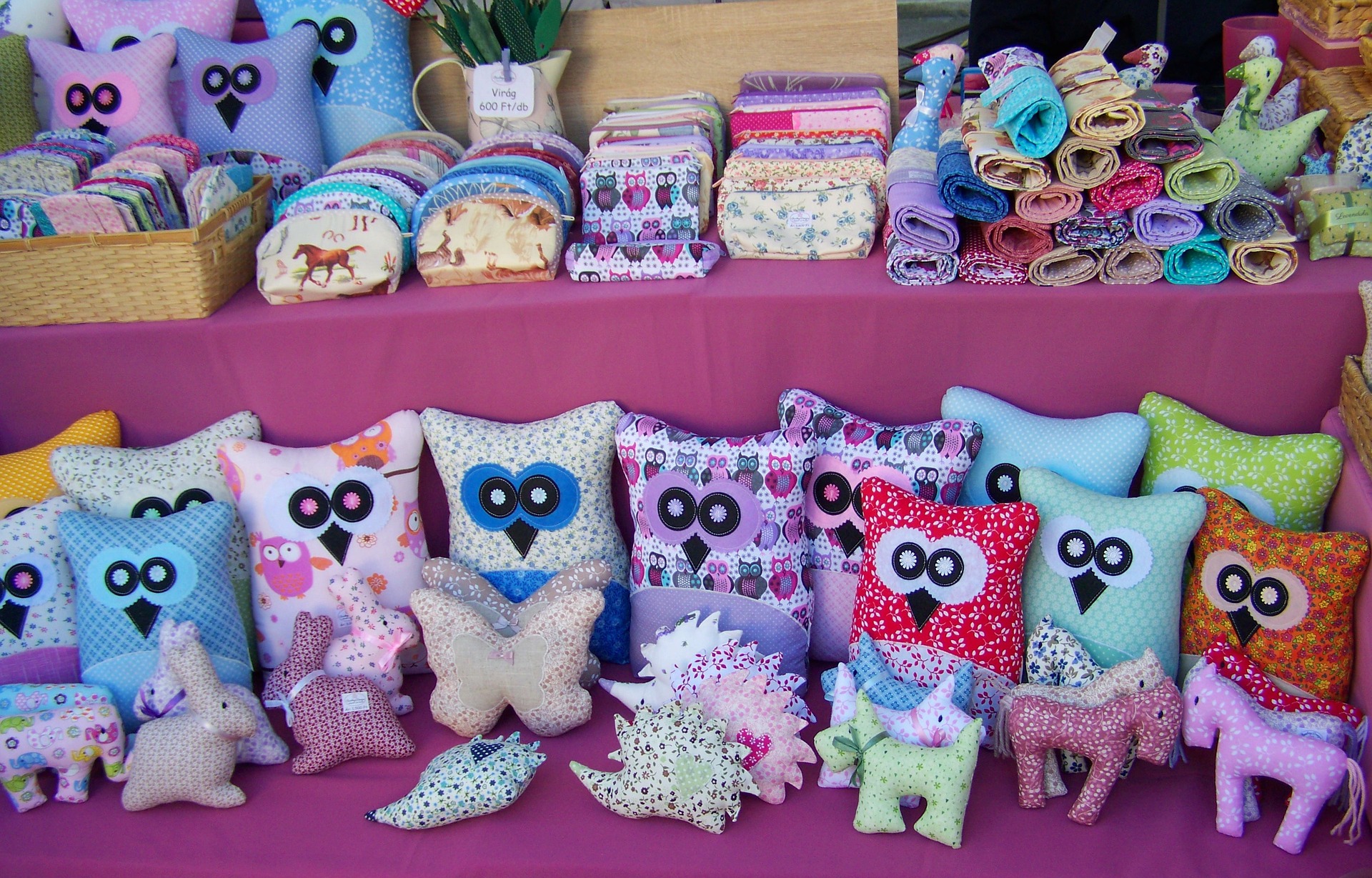 If you have a hobby that you enjoy doing anyway, then it makes sense to monetize it to boost your income. Whether you love to blog, write fiction, knit, draw, paint or take photographs, there are ways that you can monetize your hobby. For instance, you could sell crafts on Etsy put ads on our blog or even teach classes to other keen hobbyists and you could make thousands of dollars by doing so. If you're doing it anyway, why not cash in?
Claim for Your Home Office
Did you know that if you work from home, you can claim a home office deduction? The IRS lets you claim a slice of your rent, electricity, gas, water, internet and phone bill usage for the running of your business. It doesn't matter whether you're running a side hustle. A small business or simply working from home, you should be able to claim this and boost your income. In some cases, you can even claim for home renovations so it's worth talking to a tax expert to see just how much you could claim and for what.
Monetize Your Influence
If you have an influential blog, you're well known and respected in your field, or you have a lot of followers on social media, you could monetize your influence to increase your income. There are numerous brands who are looking for influential and popular people to promote their products and services and be seen to be wearing their stuff. Kim Kardashian makes millions from it, and although you're unlikely to do the same, you could easily make a decent side-hustle income from it and raise your profile even further for more lucrative opportunities in the future.
Cut Your Utility Costs
From switching to a cheaper cell plan to cutting the cable and using more affordable streaming services instead and turning your thermostat down just a touch, there are numerous things you can do to cut your utility costs that are as painless, and they are effective. If you're looking to increase your effective income by lowering your costs, they are amongst the simplest things you can do to achieve your aims, and really who like paying more than they have to for utilities?
It's amazing just how easy it is to increase your income and have more money left over at the end of the month, isn't it?