Many vehicle owners tend to stick with the same insurance provider for years and years because they don't realise that it is quite simple to switch between different companies and that there are considerable benefits to shopping around. There are also those people that don't know how to change their car insurances providers without leaving gaps in coverage periods, which can be a worry. These drivers can end up missing out on great policy offers. There is no reason why you can't switch your insurance company at the end of your contract, so if you are unhappy with the service that your current company is providing, you can switch at the end of your contract. However, changing your insurance provider needs to be done carefully because if you make an error, the penalties can be costly. Here, we take a look at a few things that you need to bear in mind when taking out a new insurance policy with a new company.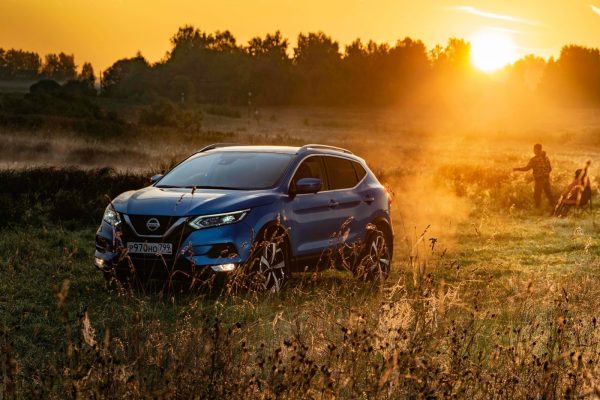 Take a look at your current policy
Before you take out another policy with another insurance company, it is a good idea to take a close look at your current insurance policy. This will help you to understand precisely what is covered by your existing policy and allow you to identify the options that it offers to make sure your new policy has everything that you need. Some of the things to consider include what would make your policy invalid, the risks that are not included in the policy and whether the cover remains valid if you move house/change job/change vehicle. 
Compare the different companies
When you are looking for a new car insurance policy, take some time to compare the different companies. Comparison sites are superb for doing this, and clearly show what each company offers for their price. Don't just settle for the first company that gives you a deal – try phoning up others and see if you can haggle on the price a little. It is also worth checking them out on social media or review sites to see how their existing customers rate them. If they have a lot of complaints or negative reviews, it might be worth looking elsewhere. 
Find out precisely what the new policy offers
The last thing you want to do is switch to a new company pay out what is usually a significant amount of money and then realise that it doesn't offer windscreen protection, or that you can't drive another vehicle on a 3rd party basis. Read all the terms and conditions and policy details very carefully and double-check anything that you don't understand before committing yourself for the next twelve months.
Inform your previous insurer
Once you have decided to change providers, it is important to let your previous insurer know. Many work on an automatic renewal basis, which means that unless you phone up or write to them to cancel, they assume that you still want to be covered by them. This can end up expensive and challenging to resolve as technically, you will have entered into a new contract.