Poshmark is a site that has grown exponentially in recent years, with millions of active users and billions of dollars in sales to date. It's an app for young women who love fashion and want to buy new clothes without breaking the bank. To be successful on Poshmark, you need to do more than just post items – you also need to promote your products through social media or other avenues. This article will give you some tips on how marketing can help you gain more customers on Poshmark!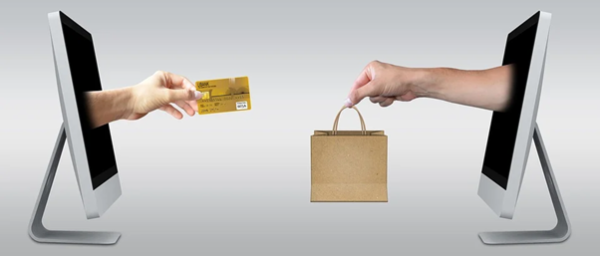 Basics of Marketing
When it comes to marketing your items on Poshmark, there are a few basics that you should keep in mind. The first is that you want to make sure your profile is complete and looks professional. This includes filling out all of the information, adding a profile picture, and having a well-written bio.
You should also take advantage of the other features Poshmark offers to help promote your items. For example, you can add hashtags to your listings, so they show up in search results, or post about your items on the Pulse blog. You can also consider getting some help to increase your Poshmark sales. Additionally, be sure to engage with other users on the platform by commenting and liking their posts. 
Social Media Marketing
One of the most effective ways to market your Poshmark items is through social media. These platforms have large audiences who are always looking for the newest products to buy or sell, so using them can help you speak to a lot of people very quickly.
Not only should you post about your listings on social media sites like Instagram and Facebook, but try asking your friends and family to spread the word too. You could also host giveaways or photo contests that require entrants to follow your account in order to enter, which will allow you to grow your following that way too! The number of followers you have can be a great indicator for potential buyers of the legitimacy and popularity of your account.
Blogging
Another effective marketing strategy for Poshmark users is blogging. Not only do reviews drive traffic toward an item, but they show potential customers that someone else has verified the product's quality before they buy it. By blogging about your listings or other products, you can also build an audience of shoppers who are interested in what you have to say, which could lead to more sales down the road.
Blog topics shouldn't be solely about fashion and clothing because they can be limiting. Try writing about topics that are interesting to you and your audiences, like travel, food, or fitness. That way, you'll attract people who may not have been interested in your fashion finds before, but now they want to know more about what you're up to! Some blog posts can be about your personal life and while others can be about your Poshmark tips and tricks.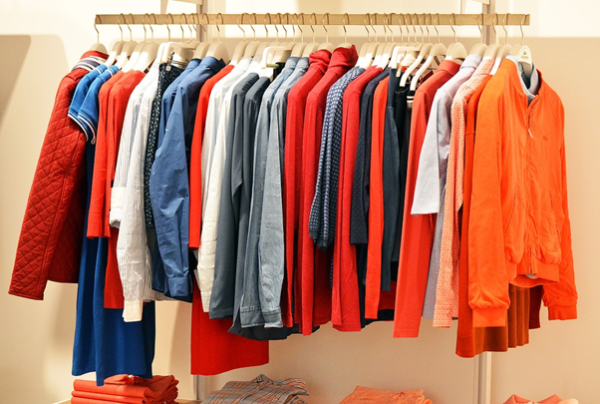 Good Pictures
The saying "a picture is worth a thousand words" definitely rings true when it comes to online selling. In order to make a great first impression, your pictures should be high quality and accurately represent the product you're selling. If someone can't tell what the item looks like or what condition it's in, they may not be interested in buying it.
Additionally, using interesting or creative backgrounds can make your pictures more eye-catching and help them stand out from the rest. This is especially important on social media sites like Instagram, where users are scrolling through hundreds of posts at a time. A good picture should have a focal point and draw the eye in, whether it's a unique setting or prop.
Overall, you want your pictures to tell a story about the product and make the customer feel like they already own it before they even pay for it. By making sure your listing looks professional and interesting, you could be more likely to attract people who are highly interested in buying from you!  
Be Talkative
One thing you want to avoid when selling clothes on Poshmark is being too passive. While it's important for your listings to look professional, you should try engaging with customers more through commenting, private messaging, or even following them back.
You never know what someone's financial situation might be, so if they need help making a purchase, give them the option. It can also be helpful for customers who are having trouble finding your listing again by letting them know the types of items that are in your closet. This gives off a vibe of openness and friendliness that many app users look for when shopping.
Set Appropriate Prices
Many Poshmark users are on a budget, so they will be more likely to purchase an item if the price is reasonable. While you shouldn't go overboard by overpricing your items just to try and gain some extra cash, it's often helpful for shoppers to know what types of prices they should be paying for certain styles or brands.
For example, luxury pieces like designer purses may cost slightly more than normal handbags of similar style because of their brand name. This can help attract buyers who would never have considered buying from someone with only 100 followers but came across your post while scrolling through Instagram. You could also consider making two separate listings-one that is listed at the cheapest price possible and another that's slightly higher for those who are willing to pay a little extra.
Selling in bulk is also a great way to lower the overall price of each individual item, which could make it more attractive to buyers. If you have multiple items of the same style, be sure to group them together, so people can see the savings they're getting by buying all of them at once!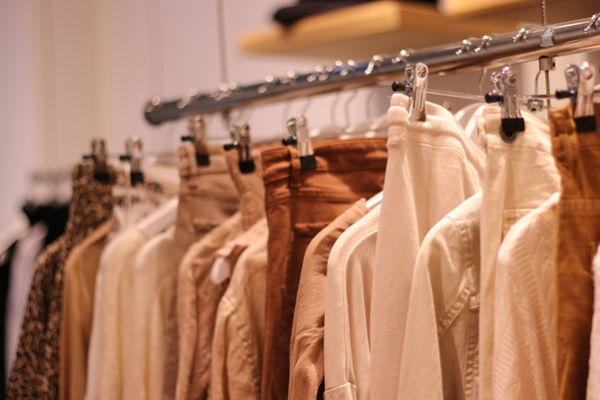 If you've been struggling to get more customers on Poshmark, consider what marketing strategies have worked for you in the past. Whether it's Instagram Stories or blogging about your favorite fashion finds, there are a lot of ways to get the word out about your items and grow your personal following. The key is continuing with what has gotten you results before-whether that means social media or other avenues. It may take an investment of time and energy, but if done correctly, these simple steps can help you land new customers!