So, you want to launch a manufacturing business? Congratulations. When handled effectively, it can be a very lucrative environment. However, you should be prepared for some challenging times ahead.
The manufacturing industry can be particularly tough in those early days. But the right plan of action should lead you to great things. There are a number of elements to consider. Ultimately, though, you'll be aiming to produce the best results in the most cost-effective manner.
Here's how you can do just that.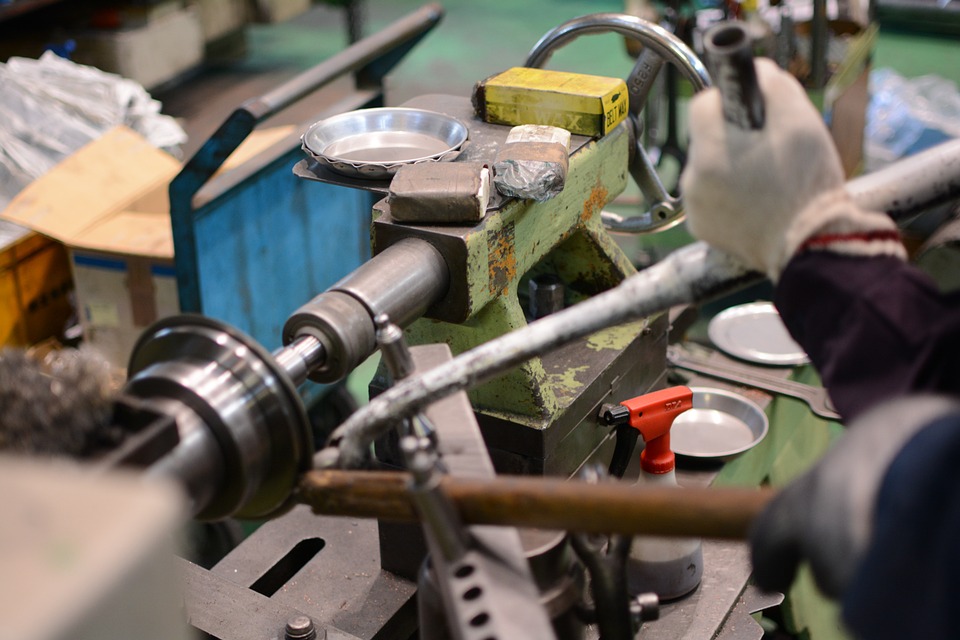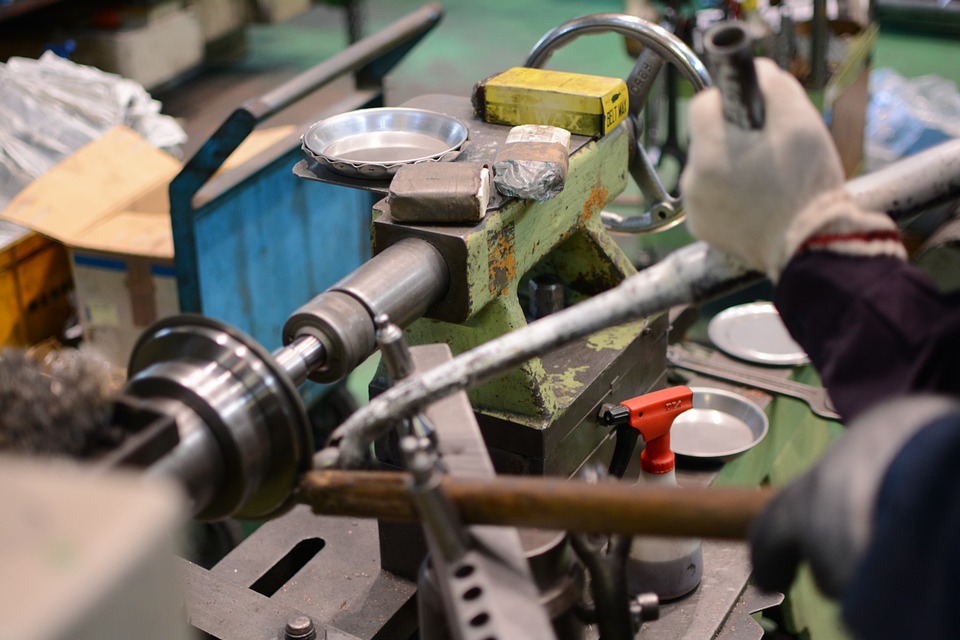 Build A Winning Team
A great staff is integral for any company as the input of employees is what will drive the venture forward. However, it's arguably even more important when dealing with a manufacturing operation. Squeeze more out of this asset, and you'll have a far greater chance of long-term triumphs.
Recruiting the best candidates is a crucial element for building a better business. Meanwhile, you should be looking to expand their skill sets at every given opportunity. Whether it's a forklift driver's test or handling machinery doesn't matter. A stronger team will be far more likely to achieve its goals.
Don't forget that you need to pay attention throughout the company. Offices and other aspects need to be perfect too.
Know When You Need Outside Help
As the business owner, your job is to find the most cost-effective solutions at all times. In many cases, leaving parts of the manufacturing process to an outside company will save both time and money. You'd be foolish not to take advantage.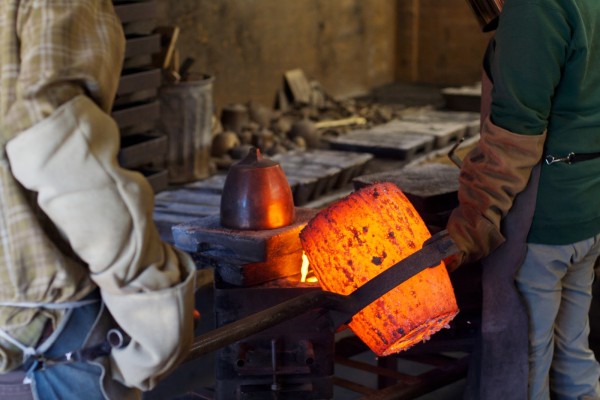 Metal castings are often the cheapest and most reliable option when creating items that need a special design or shape. Those moulds can are a specialist job, though, and are best left to an outside company. Similarly, there are other materials that can be produced elsewhere and simply assembled on your site.
If it helps you produce better products at a cheaper cost, it has to be a positive move.
Perfect Health & Safety
Every employer has a responsibility to keep their staff safe. However, this is critical when dealing with dangerous machinery and other hazards.
Firstly, your staff must be trained to use those items safely. Meanwhile, you must provide workers with protective clothing and items. Aside from creating a better work environment, it could save you the hassle of facing a personal injury claim.
Besides, safer employees are happier employees. And that should encourage them to work better too.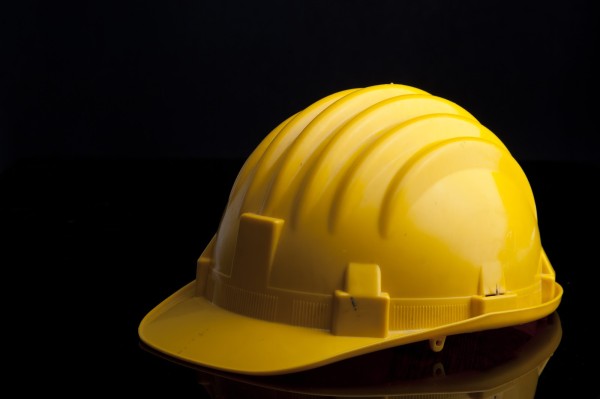 Make First Impressions Count
The end goal is to sell items. Whether it's to a distributor or directly to the customer doesn't matter. First impressions count for everything.
Perfecting your marketing strategies will have a telling impact on the overall success of the company. Dressing to impress and communicating in a professional and concise manner is hugely beneficial too. After all, clients want to work and buy items from people they can trust.
You only get one shot at laying those positive foundations. Go the extra mile to get this step right, and you will achieve great things in business.