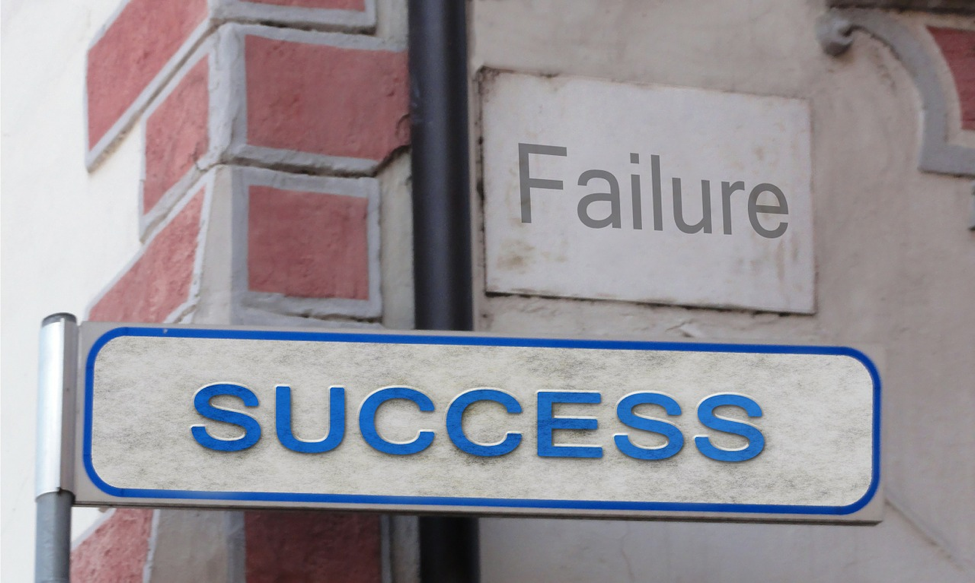 Have you ever thought about how fragile your business model is? It's probably more vulnerable than you thought initially. There are a wide range of issues that could bring your company to a grinding halt if you're not careful. Here are some of the problems you must be prepared for and a few tips on how to deal with them.
Tech Failure
This October thousands of sites across the net crashed and service was disrupted for hours. The sites affected included Twitter, BBC News, and Facebook among countless others. The cause was a DNS hack. If you don't know, a DNS server is the important program that allows people to find sites when they search for them online. Without it searching online is a little like playing a lucky dip. You have millions of sites and no way of getting to the one you want. Naturally, businesses were shocked and horrified when this happened because they weren't prepared. If your business operated around online services, you need to be. You must be aware the damage a hack can cause for your business. It will do nothing short of crippling your company.
The good news is that there's an easy fix. You need to invest in the support of an IT team. They will monitor your systems carefully and ensure that any issues are resolved. The ycan also help you complete a disaster recovery if one becomes necessary. A disaster recovery is a method of restoring corrupt or lost files on a system. As you can imagine, it's incredibly important this occurs quickly without delay.
Equipment Issues
Obviously, equipment issues are going to have more severe consequences for certain companies. For instance, if equipment fails in a manufacturing business, you can bet there will be down time. To keep this downtime as low as possible, business owners will need to use a company like Pirtek. The team focuses on providing 24/7 repairs for machinery and will ensure that your business is back up and running in no time.
Of course, equipment failure can have other consequences. If there is an issue with equipment, it could lead to a safety problem. Ultimately an issue with heavy machinery might put employee's lives in danger. This is one of the reasons why equipment should always be checked for any faults. You should do this, at least once every month.
Legal Nightmares
Finally, a lawsuit could cause more damage to your business compared with virtually anything else. If your company is hit by a lawsuit, it will cost a fortune, even if you win! You'll have to pay to go to court, and in most cases, you'll need to settle for an undisclosed amount. The best way to avoid these type of lawsuits is to hire a legal advisor. You'd be surprised how quickly laws and regulations change. It can be difficult for business owners to stay in the loop without a top legal mind on their side.
You must take these issues seriously in business. Many company owners have seen their organisations come crashing down due to their failure of foresight.